포럼뉴스
Big Bang unit G-Dragon and T.O.P release third title track
최종수정
2010.12.24 20:00
기사입력

2010.12.24 20:00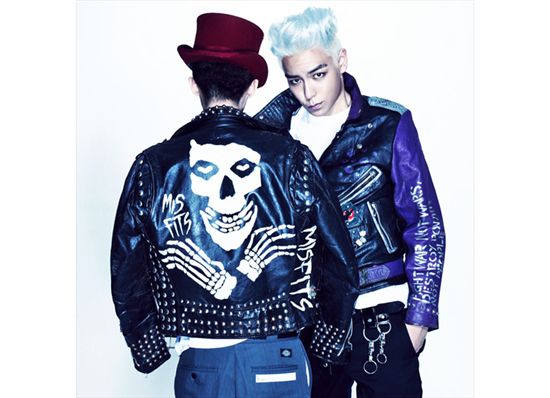 Big Bang unit G-Dragon and T.O.P [YG Entertainment]
Big Bang members G-Dragon and T.O.P, who began activities as a duo unit, have revealed the third title track from their new album "GD&T.O.P" today.
YG Entertainment announced in a press release that their final song "Knockout" was unveiled on numerous online music sites, adding that G-Dragon and T.O.P will simultaneously promote the song and other title tracks "HIGH HIGH" and "OH YEAH" as well.
The two made their first appearance on SBS' Sunday televised music show "Inkigayo" where they took the stage, singing "HIGH HIGH" and "OH YEAH" followed by their performance on Mnet's music cable channel show "M! CountDown" yesterday.
They also held a world premiere event on December 14 to introduce their new album which went on sale today.
In late November, Yang Hyun-suk, CEO and founder of YG Entertainment, announced that the five member boy band will make their comeback to the local music scene, first as the duo unit of G-Dragon and T.O.P followed by Seungri's solo activities and as a group in February next year.
Big Bang, discovered and trained by major talenthouse YG Entertainment, is known as one of the biggest names in the Korean pop industry, releasing hit songs "Dirty Cash," "With U," "Lies" and "Haru Haru."
The boys have successfully crossed over into the Japanese music market in June of last year with their debut single "My Heaven" which reached No. 3 on the prestigious Oricon daily singles chart and toured three cities in the country which attracted a total of 60,000 fans.
They have released other singles in Japan such as "Tell Me Goodbye" and "Beautiful Hangover" and performed on the main stage at the Summer Sonic Festival this August and took the stage with fellow YG labelmates for the "2010 YG Family Concert" in early December in Korea.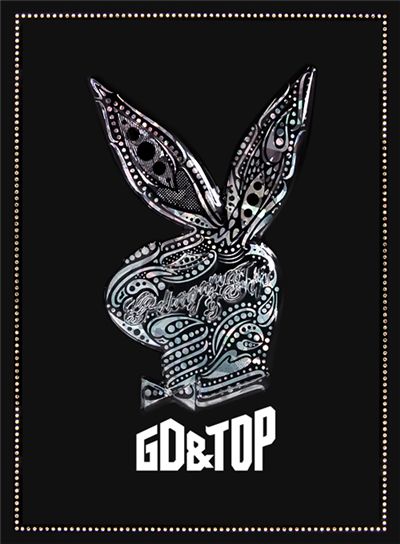 Cover of G-Dragon and T.O.P's duo unit album [YG Entertainment]
Reporter : Lucia Hong luciahong@
Editor : Jessica Kim jesskim@
<ⓒ10Asia All rights reserved>